Prime Color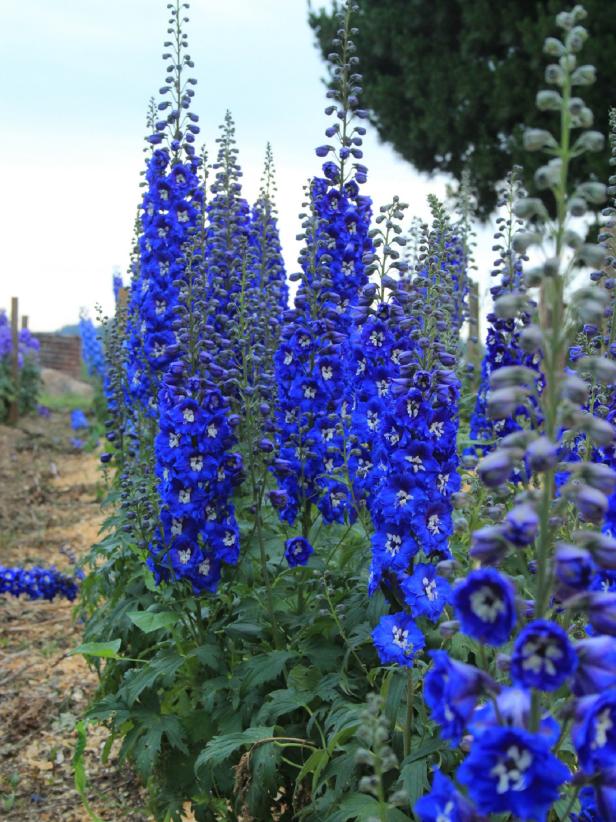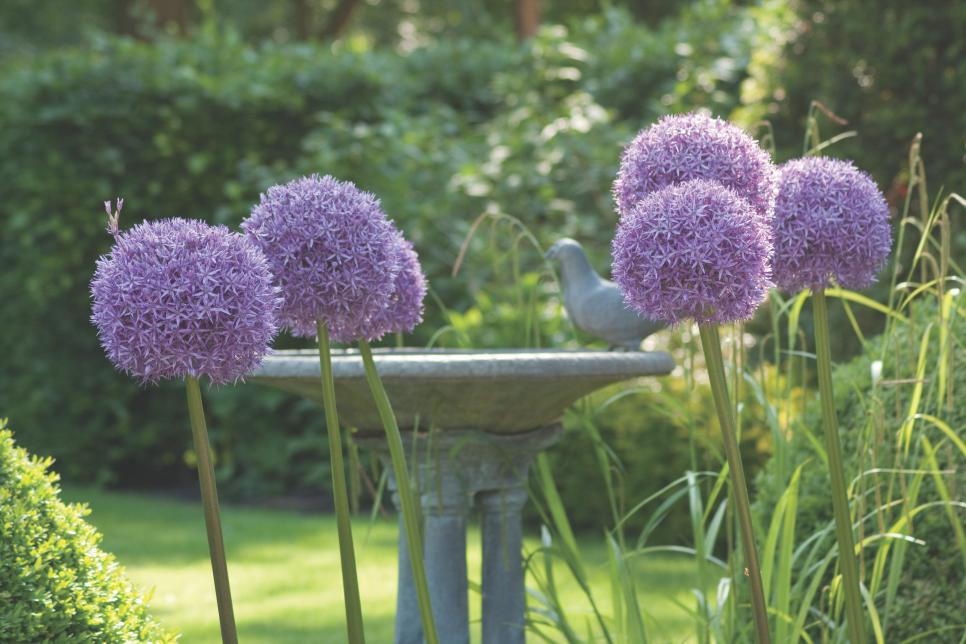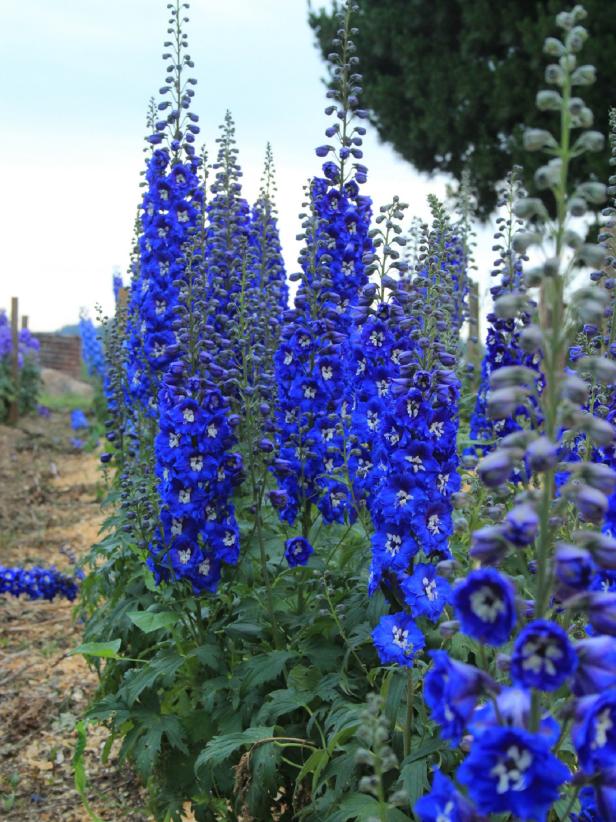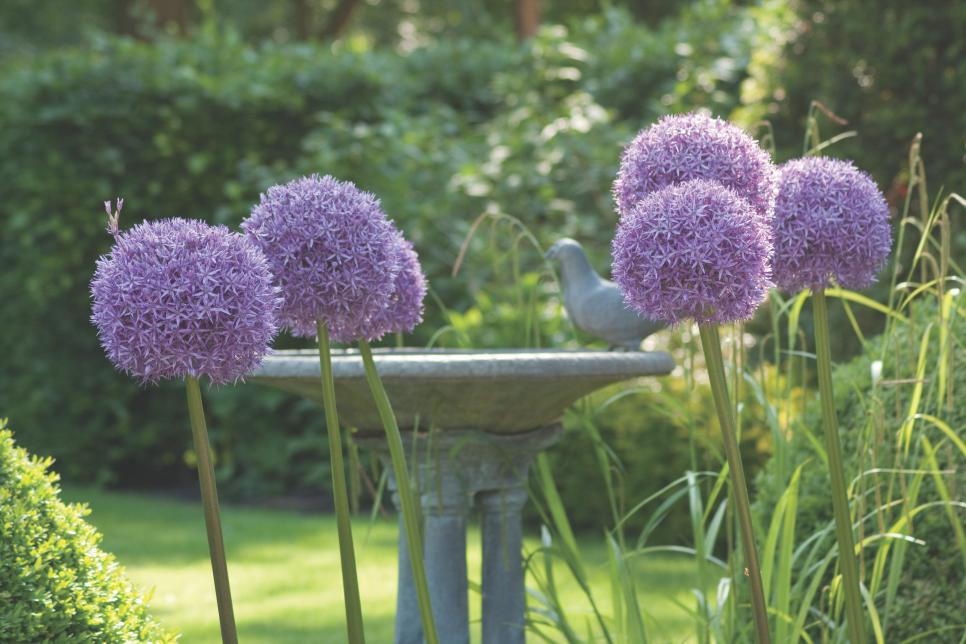 Prime Color
Opposite of golden yellow on the color wheel is blue-purple.
This tall vase would be perfect for 'Cobalt Dreams' Delphinium or the pollinator 'Globemaster' Allium.
Size: 22" x 7"

Opening: 7"

Signed

Handcrafted in North Carolina
These hand built vase are intentionally feminine, curvy, and asymmetrical. Started as a collection I called "Grounded not Centered" they've evolved from tomboys with a single color glaze, to style conscious women. They begin with a thrown base, are coil built, altered, and smoothed for decoration.
The pieces on the website are representative of current work. There are many pieces in my studio not appearing on the site that can be photographed and emailed for your consideration. If a piece is no longer available, you can commission or hire me to create a similar piece. Inquiries about custom sizes, shapes, imagery, palette, and prices are welcome.